2 Critically Injured In Car Crash On I-95 In 45th Street
A car crash on I-95 SB in 45th Street has delayed traffic and left two hospitalized.
A 26-year-old man and a 27-year-old woman, both from Stuart, were injured in the three-vehicle crash.  Both victims sustained serious injuries, according to authorities. Their identities are unknown at the time of this report.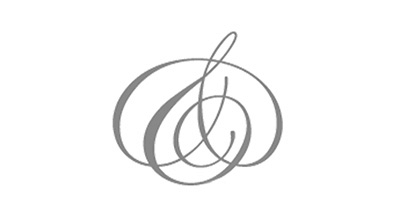 Investigators reported that the man's SUV broke down. In an attempt to help, the woman stopped her Toyota in the right lane on a curve along the busy highway. This turned out to be a nearly tragic mistake.
An oncoming truck slammed into the back of the Toyota, sending it into the SUV, which then hit the two drivers standing in front of the SUV.
First emergency responders arrived at the crash site soon after the accident happened to rescue the injured victims. The injured victims were transported to the hospital for urgent treatment.
According to Fire Rescue, three lanes are blocked on I-95 SB at this time as a result of the crash. This is a vehicle crash with injuries that has blocked some lanes of I-95 highway southbound, the Florida Highway Patrol is reporting.
The delay of traffic on this route is due to the severity of the crash.  The removal of the car wreck from the driving lanes is proving to be difficult. Vehicles on this route are pulling to the roadside to allow crews work. It is best to exit I-95 at Blue Heron Blvd from the north or Palm Beach Lakes Blvd from the south.
Please drive with caution and stay safe.
Comments:
Attorney Jason Weisser of Schuler, Halvorson, Weisser, Zoeller and Overbeck comments on this car crash in West Palm Beach:  "This is a serious accident that unfortunately caused injuries.   Please always pay attention to the road when you are behind the wheel.  This is especially true when cars are pulled over on the side of the road.  If you've been injured in an accident, make sure you are properly represented by an experienced trial accident attorney."
The post 2 Critically Injured In Car Crash On I-95 In 45th Street appeared first on Traffic Center.
Powered by WPeMatico