3 Injured in Two-Car Crash on I-95 in West Palm Beach
Three people that were injured in a two-car crash near Forest Hill Blvd.  They were taken to the hospital in West Palm Beach.
The Florida Highway Patrol is investigating a crash involving a Dodge Dakota and a Honda CRV in West Palm Beach.
The crash happened on I-95 near Forest Hill Boulevard in West Palm Beach.
Police said that a 2002 Dodge Dakota was traveling South and a second vehicle, a 2001 Honda CRV was traveling South as well. The Dodge Dakota pickup truck lost control and crashed into the CRV that was in front of it. This caused the CRV to leave the roadway and strike a large tree.
The two drivers and a passenger sustained injuries. They have been transported to the hospital.
First emergency responders are at the crash site.
This is a vehicle crash with injuries that has blocked the I-95 road, the Florida Highway Patrol is reporting.
The delay of traffic on this route is due to the severity of the crash.  Vehicles on this route are pulling to the roadside to allow crews work. It is best to exit I-95 at Southern Boulevard from the north.  This will definitely help you if you are trying to head to the Palm Beach Zoo.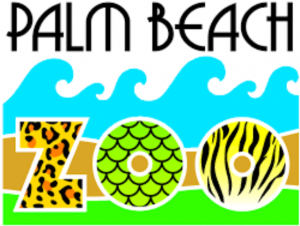 Please drive with caution and stay safe.
Comments:
Attorney Jason Weisser of Schuler, Halvorson, Weisser, Zoeller and Overbeck comments on this two car accident in West Palm Beach:  "This is a serious accident that unfortunately has sent victims to the hospital with injuries.  It appears from that the accident was caused by someone that was not paying attention to the road and rear-ended another car.  This type of accident causes serious injuries.  Please don't be distracted when you are behind the wheel of a car, truck or SUV.   We hope that the victims retain proper legal council to represent them.  If you've been injured in an accident, make sure you are properly represented by an experienced trial accident attorney."
The post 3 Injured in Two-Car Crash on I-95 in West Palm Beach appeared first on Traffic Center.
Powered by WPeMatico