3-Vehicle Accident On 27th Ave SW In Vero Beach Leaves Teen Hospitalized
A 16-year-old teenager from Vero Beach was injured in a wreck in Indian River County.
According to the Florida Highway Patrol, the crash happened at the intersection of 27th Avenue SW and 13th Street SW.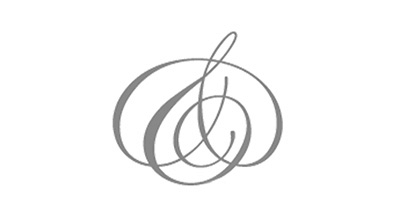 FHP said the teen was driving northbound on County Road 607 approaching 13th Street SW. At the same time, an Equinox car was traveling northbound on County Road 607 approaching 13th Street SW. The teen was directly behind the Equinox.
A third vehicle was traveling southbound on County Road 607 approaching 13th Street SW. FHP said the Equinox slowed down for traffic ahead.
For unknown reasons, the young boy failed to slow down and swerved to the left. The front right of his car collided with the rear left of the Equinox.  This when the damage to the cars and injuries to the teenager and others involved happened.
His car traveled in a northerly direction into the southbound lane, colliding with the front left of the second car. The second car traveled overturned, and the teen was seriously injured at the scene.  The cause of the crash remains under investigation.
No one else was hurt in the wreck, but the report says charges are pending.  This story will be updated as new information is released to the public from the police.
South Florid Accident attorney Jason Weisser of Schuler, Halvorson, Weisser, Zoeller and Overbeck responded to this accident with injuries:   "This is a tragic accident here in Vero Beach.  It is especially tragic whenever there are teenagers involved in the crash.  We hope for everyone's sake that the the investigation is wrapped up quickly.  Please be careful whenever you are driving a motorcycle, car, SUV or truck.  If you have been injured in an accident, call my office for a free consultation to find out what are your rights".
Powered by WPeMatico