Bicyclist Dies In Crash In Jensen Beach
A bicyclist was struck and killed by a car just south of Jensen Beach Boulevard.
Florida Highway Patrol says a car veered into the team of bicyclists riding northbound on the shoulder of Green River Parkway, just south of Jensen Beach Boulevard, fatally injuring one of them.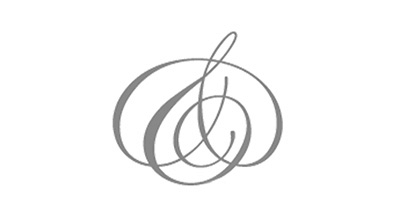 67-year old Steve Gregory of Vero Beach was a victim of the crash. He was hit and killed in the unfortunate crash.  Tim Dragman who manages a Bike Shop in Jenson Beach said he's aware of cars hitting and killing bicyclists.  "I'm sad, of course. I wonder if the driver was paying attention," said Dragman.
FHP says the driver of the car stayed at the scene and is cooperating with the investigation. It is not clear if the driver will face any charges.  Weighing in on the incident, Gregory's friend and co-cyclist was Paul Prescott.  He said he wishes motorists were a little more courteous when sharing the road with cyclists.
Prescott said he will be thinking about the crash that took the life of a fellow cyclist for a while. "There were other people so it was a group ride, I generally feel a little safer when I'm in a group ride. I didn't think it could even happen in big groups," said Prescott.
"Generally, a lot of cyclists get angry especially when car drivers get pushy like we are taking the road or something. It does bother me when someone honks their horn at me or like flick at me because I'm taking the road," said Prescott.
"Drivers need to remember and practice the three feet rule when they see a bicyclist on the road. As a driver, give bicyclists at least three feet of space when driving. Vehicle drivers and bicyclists should endeavor to ride safely and be as vigilant as they can," FHP spokeswoman added.  The cause of the crash is still under investigation.
Comments:
Attorney Jason Weisser of Schuler, Halvorson, Weisser, Zoeller and Overbeck comments about this accident.   "It is always sad to hear of a person on a bicycle that is struck by a car.  Please be careful when you are behind the wheel of a car when cyclist are present.  If you were injured in an accident and want to discuss your rights, please contact my office for a free consolation".
The post Bicyclist Dies In Crash In Jensen Beach appeared first on Traffic Center.
Powered by WPeMatico