Crash Blocks Portion of I-95 in Lake Worth
A crash caused a major delay in traffic on I-95 southbound near Lantana Road, the Florida Highway Patrol said.
The wreck involved a Toyota Camry car and a semi-truck. The car was southbound on I-95 when it a semi-truck slammed into it. According to witnesses, the truck driver lost control of the vehicle before it crashed into the Camry. The impact of the crash caused the car to leave the road way.  It then went over the shoulder and strike a nearby tree.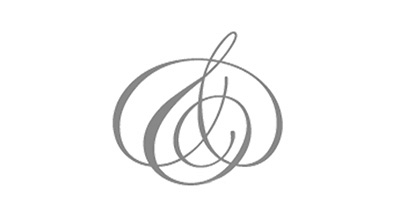 Injuries have been reported, but the extent of those injuries is currently unclear. First emergency responders arrived at the site of the crash soon after the crash happened and the crash victims were taken away.
The three left lanes were blocked, according to the FHP.  Traffic is currently backed up for over 3 miles as crews investigated the crash.
The crash shut down traffic, causing traffic delays even in some parts of W Lantana Road. Cars near the exit ramp in Lantana are seen pulling into nearby side streets such as High Ridge Road Street and N 8th Street. Others have pulled into Lantana Shopping Center and Costco. If you're on the highway, it is best to exit I-95 on 6th Avenue South or Hypoluxo Road North.
Authorities are investigating the crash. Please drive with caution and stay safe.
Palm Beach County attorney Jason Weisser of Schuler, Halvorson, Weisser, Zoeller and Overbeck responded about the crash.  "Cases involving accidents with commercial trucks are always subject to heightened scrutiny because of the additional regulations placed on drivers of those vehicles. Unfortunately in our practice,  we have seen numerous instances where drivers blatantly violate these regulations, which results in catastrophic consequences.  If you have been injured in an accident, call my office for a free consultation to find out what are your rights".".
The post Crash Blocks Portion of I-95 in Lake Worth appeared first on Traffic Center.
Powered by WPeMatico