Tow Truck Crashes into Vehicles in Palm Beach Gardens, Killing Shemar Jones and Khalil Dean
Two people are dead and two are critically injured following a crash on I-95 between PGA Blvd and Palm Beach Gardens.
Shemar Jones, 18, and Khalil Dean, 47, were killed when a tow truck crashed into two vehicles.  The vehicles were sitting on the southbound side of I-95, just north of PGA Blvd, according to the Florida Highway Patrol.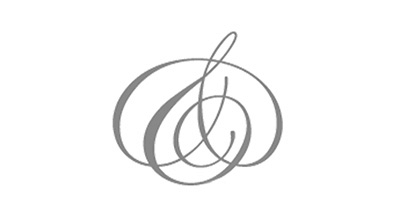 FHP said a black Pontiac G6 registered to Jones had stalled along the road at the location of the crash. It is believed that Jones had two passengers inside his vehicle as it sat disabled on the roadside.  Dean had pulled his maroon Chevrolet truck to the side of the road to assist the stalled vehicle.
It is unknown whether Dean and the individuals in the Pontiac knew one another.
Information obtained indicated that a tow truck was traveling southbound at the location and possibly was driving erratically.   The driver of the tow truck  was not injured during the crash.
Witnesses said the tow truck crashed directly into the two vehicles as they sat on the roadside.
Troopers arrived on the scene soon after the accident and the injured victims were transported to the hospital.
Investigators have blocked off two lanes on I-95, causing traffic delays. It is best to completely avoid this route and make use of alternative routes.
Please drive with caution and stay safe.
Attorney Jason Weisser of Schuler, Halvorson, Weisser, Zoeller and Overbeck responded to this unfortunate accident with injuries and one death:   "It is unclear what has caused this the tow truck to crash into these two vehicles.  The investigation is still under way but we hope it wasn't from distracted driving.  Either way this was a terrible tragedy.   If you have been injured in an accident, call my office for a free consultation to find out what are your rights".
The post Tow Truck Crashes into Vehicles in Palm Beach Gardens, Killing Shemar Jones and Khalil Dean appeared first on Traffic Center.
Powered by WPeMatico