Man, 36, Driving A Mazda Injured In I-95 Highway Crash In West Palm Beach
A driver traveling in a Saturn on Interstate 95 in Florida crashed into a Mazda after spinning out of control at high speeds, Florida Highway Patrol is reporting.
The crash left a 36-year-old man seriously injured.
A dashboard camera from inside a car following the Saturn captured the moment on camera. The crash captured on camera is helping authorities investigate the crash.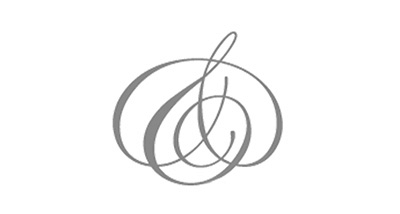 "The car begins to merge right into another lane without signaling but is forced to abort at the last moment as a speeding car nearly causes a collision.
The sudden correction causes the Saturn to spin out, and the car briefly travels backward, just like in an action flick. Despite trying to control the car, the driver crashed into a 2010 Mazda car. The impact of the crash left the Mazda structurally damaged and the Mazda driver critically injured," troopers said.
The driver managed to avoid making contact with all other cars except a Mazda, though they came incredibly close
The Saturn eventually came to a halt after hitting the median and a guardrail.
First emergency responders arrived shortly after the accident happened. The victim that was driving the Mazda was taken to the hospital.
The FHP said what ended as a two-car crash could have been a fatal multi-vehicle crash.
The investigation is ongoing, troopers said.
The temporary closure of all lanes on the I-95 as a result of the severity of the crash is causing traffic delays. Vehicles on this route are pulling to the roadside to allow crews work. Alternate routes would be to take the Florida Turnpike or Military Trail.
Please drive with caution and stay safe.
Comments:
West Palm Beach attorney Jason Weisser of Schuler, Halvorson, Weisser, Zoeller and Overbeck responded to this unfortunate accident on I-95:   "This is a tragic accident here in Palm Beach County.  It appears that the driver of the Saturn was at fault.   We hope that the driver of the Mazda contacts an experienced trial lawyer.    Please be careful whenever you are driving a motorcycle, car, SUV or truck.   If you have been injured in an accident, call my office for a free consultation to find out what are your rights".
The post Man, 36, Driving A Mazda Injured In I-95 Highway Crash In West Palm Beach appeared first on Traffic Center.
Powered by WPeMatico