3-Vehicle Crash Injures 3, Closes Stretch Of Congress Ave In Boynton Beach
A three-vehicle crash in Congress Avenue has left three people injured, Boynton Beach Police said.
The multiple vehicles crash had a southbound stretch of Congress Avenue blocked south of Woolbright Road.
Police report that this is a crash with injuries.
The Boynton Beach Police Office said the crash involved two cars and a truck. The crash happened when a speeding 4 door car failed to yield way at an intersection and ran into an Audi A3 Cabriolet. This sent the Audi reeling backward until it crashed into a Truck coming behind it. The driver of the truck was unable to stop in time, the Police said.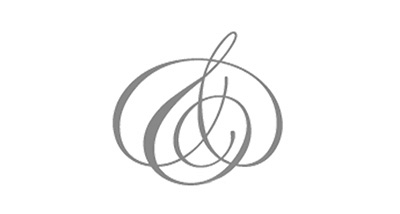 The names of the victims have not yet been released.
First emergency responders arrived at the site of the crash soon after the crash happened.   The three were taken away by ambulance for medical care.
The southbound lanes are closed in the 3600 block of S. Congress Avenue, along the entrance to Hunters Run Country Club, Boynton Beach police said. The country club entrance was also closed. It is best to completely avoid this route and make use of an alternative.
Three people were transported to Delray Medical Center as a result of the crash but no further information about their injuries was immediately available, Boynton Beach police Officer Jaclyn Smith said.
Drivers are advised to use alternative routes while Boynton Beach deputies investigate the crash. Please drive with caution and stay safe.
Comments:
Palm Beach County attorney Jason Weisser of Schuler, Halvorson, Weisser, Zoeller and Overbeck responded to this unfortunate multiple car accident:   "This is a major accident that involved 3 vehicles.  We hope for the families sake that it can be quickly discovered what the cause was.  We hope it wasn't caused by distracted driving.  Please be careful whenever you are driving a motorcycle, car, SUV or truck.  If you have been injured in an accident, call my office for a free consultation to find out what are your rights".
The post 3-Vehicle Crash Injures 3, Closes Stretch Of Congress Ave In Boynton Beach appeared first on Traffic Center.
Powered by WPeMatico