Multiple Injuries Reported in Crash Near Sugar Sand Park in Boca Raton
Many injured in a two-vehicle crash near Sugar Sand Park in West Palmetto Park Road.
Officials are reporting that at least 4 people were injured.  An early morning crash involving two semi tractor-trailers has caused traffic to back up on West Palmetto Park Road exit ramp of the Interstate 95.
This is the second semi-truck incident reported on I-95 in last 2 days. A big rig earlier caught fire near Universal Boulevard.  Officials have not said if anyone has died, but the vehicles sustained heavy damage.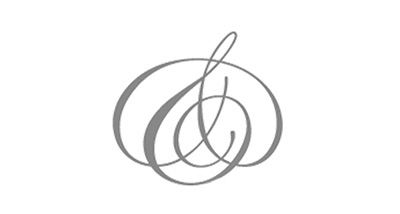 The two semi tractor-trailers collided due to failure to yield road. This left multiple people injured near the Sugar Sand Park, Palm Beach County firefighters said.
First emergency responders arrived at the site of the crash soon after the crash happened and the crash victims were taken away.
Fire crews said four people were taken to nearby hospitals following the crash, officials said. Details on their conditions were not immediately known.
Drivers should expect some delays until the crash is cleared, fire officials said.
The cause of the crash is being investigated.
The closure of this route is due to the severity of the crash and has led to traffic delays. Vehicles on this route are pulling to the roadside to allow crews work. It is best to use an alternative route.  Please drive with caution and stay safe.
Comments:
Attorney Jason Weisser of Schuler, Halvorson, Weisser, Zoeller and Overbeck responded about the crash.  "Cases involving accidents with commercial trucks are always subject to heightened scrutiny because of the additional regulations that drivers of those vehicles have. We have seen many times in our firm numerous instances where drivers blatantly violate these regulations, which results in catastrophic consequences.  It appears one of the two of these was at fault.   If you have been injured in an accident, call my office for a free consultation to find out what are your rights".
The post Multiple Injuries Reported in Crash Near Sugar Sand Park in Boca Raton appeared first on Traffic Center.
Powered by WPeMatico