Two People Died In Wrong-Way Crash On Florida's Turnpike In SW Miami
A fatal crash involving a van and two other vehicles has closed the northbound lanes of Florida's Turnpike in southwest Miami-Dade.
The crash prompted the closure of the northbound lanes between Southwest 216th Street and Caribbean Boulevard near Cutler Bay.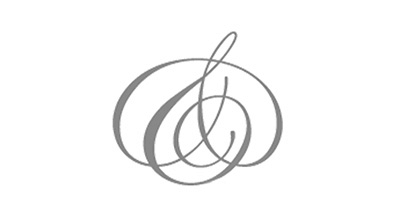 "This is a horrible accident where two people lost their lives, and a lot of family members are going to be grieving," Florida Highway Patrol spokesman Joe Sanchez said.
Sanchez said the driver of one of the cars was driving south in the northbound lanes before the crash.
He said the driver of the van was able to swerve out of the way before being struck head-on, but the wrong-way driver crashed their car into a second vehicle.
The wrong-way driver was pronounced dead at the scene. Authorities said the driver of the other vehicle that was struck head-on was trapped inside their car.
"As you can see, they cut the roof off to try to get that person out of the vehicle. Unfortunately, the person passed away at the hospital," Sanchez said.
Sanchez said all three people inside the van were taken to the hospital.  Authorities are now working to determine why one of the drivers was traveling in the wrong direction on the Turnpike.  "I don't know if speed was a factor," Sanchez said. "I don't know if the individual was under the influence of alcohol or drugs. That's why it's an ongoing investigation."
Troopers have closed the Turnpike down and have drivers exit 216th Street to get back on at 211th Street.
Comments:
Accident attorney Jason Weisser of Schuler, Halvorson, Weisser, Zoeller and Overbeck responded to this unfortunate multiple car accident:   "This is a major accident that resulted in a death to one of  two people.  We hope for the families sake that it can be quickly discovered what the cause was.  Please be careful whenever you are driving a motorcycle, car, SUV or truck.  If you have been injured in an accident, call my office for a free consultation to find out what are your rights".
The post Two People Died In Wrong-Way Crash On Florida's Turnpike In SW Miami appeared first on Traffic Center.
Powered by WPeMatico