Two People Injured After A Crash In Boynton Beach
Two people have been injured after a Palm Tran bus crash in Boynton Beach, according to a Boynton Beach police report.
A gray-green Toyota Camry was driving off Boynton Beach Boulevard just east of Interstate 95 when it collided with a Palm Tran bus. The Camry  had a passenger in the front seat at the time of the crash.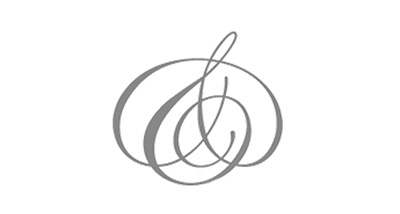 According to the police, the car was traveling eastbound on Boynton Beach Boulevard, towards Federal Highway, speeding at 55 mph in a 35 mph zone. The Toyota Camry pulled over when officers turned on their blue-and-red flashing lights to signal a traffic stop, according to the report. But the car sped off as police got out of their vehicles.
The 26-year-old Camry driver attempted to make a U-turn on Federal Highway but failed to stop before the turn and was hit by a Palm Tran bus.
The Palm Tran driver and the lone passenger of the bus were injured but are expected to be OK, police said.   First emergency responders arrived at the site of the crash soon after the accident happened and the injured victims taken to the hospital for treatment.  The cause of the crash is being investigated.
The closure of this route is due to the severity of the crash and has led to traffic delays. Vehicles on this route are pulling to the roadside to allow crews work. It is best to use an alternative route.  Please drive with caution and stay safe.
Comments:
Palm Beach County attorney Jason Weisser of Schuler, Halvorson, Weisser, Zoeller and Overbeck responded to this unfortunate car accident:   "This is a major accident that involved a car hitting a Palm Tran bus.  We hope for the families sake that it can be quickly discovered what the cause was.  We hope it wasn't caused by distracted driving.  Please be careful whenever you are driving a motorcycle, car, SUV or truck.  If you have been injured in an accident, call my office for a free consultation to find out what are your rights".
The post Two People Injured After A Crash In Boynton Beach appeared first on Traffic Center.
Powered by WPeMatico