Motorcycle Crash In Stuart Leaves One Dead on Roosevelt Bridge
A 36-year-old man died after a motorcycle crash north of the old Roosevelt Bridge, a Stuart police spokesman said.
The bridge tender called the police to report a crash that happened just north of the bridge, police Sgt. Brian Bossio said.  First emergency responders arrived at the site of the crash soon after the crash happened.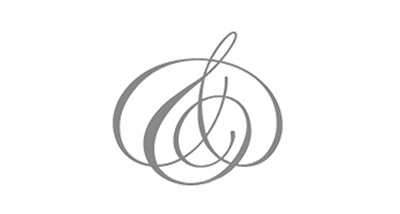 When police arrived they found the motorcyclist, Kennedy Stone, of Boynton Beach, critically injured. He was rushed to the nearest medical center where he was pronounced dead on arrival. Police report that the victim sustained life-threatening injuries in the crash.
The other driver was not hurt.  Stuart Police Detectives are investigating the traffic fatality involving a single motorcycle north of the Old Roosevelt Bridge and a Toyota Camry car.
"It appears that speed was a factor," Bossio said.
Bossio said Stone had been traveling north on a Kawasaki motorcycle before he was knocked off the road by a speeding vehicle and crashed.
Drivers are experiencing a slight delay in traffic on this route as a result of the crash. It is best to use alternative routes.
Attorney Jason Weisser of Schuler, Halvorson, Weisser, Zoeller and Overbeck responded about the crash.  "It is tragic when a life is lost in a crash.  We hope for the family of the Mr. Stone that all the facts can be quickly learned.  It appears that the driver of the car caused the crash that led to a death.  We have seen many times in our firm numerous instances where drivers blatantly violate  traffic laws.  Many times they are simply distracted while driving.  In these cases it is very important to consult with an experineced accident attorney.  If you have been injured in an accident, call my office for a free consultation to find out what are your rights".
The post Motorcycle Crash In Stuart Leaves One Dead on Roosevelt Bridge appeared first on Traffic Center.
Powered by WPeMatico