Woman Dies In Crash On Beeline Hwy near Pratt Whitney Road West Palm Beach
A 57-year-old Stuart woman died after a night time traffic crash involving another vehicle, according to the Florida Highway Patrol.
Juliana Williams died in the crash, which happened on State Road 710 (the Beeline Highway) east of Pratt Whitney Road, an FHP release states.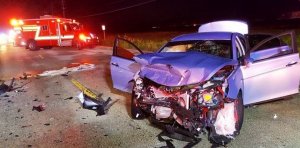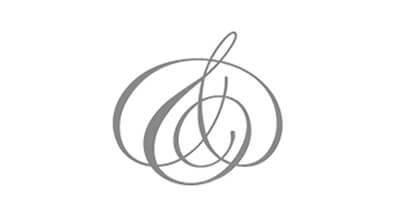 Williams was driving a 2015 Nissan west on S.R. 710 at a short distance ahead of a westbound 2017 Ford driven by Shaun Brown, 49, of Okeechobee, the FHP stated.
The Ford driven by Brown hit the back of Williams' Nissan.  Williams' vehicle left the roadway and overturned, while the Ford went off the north shoulder, through a ditch and hit a barbed-wire fence.
Williams was pronounced dead at the scene, while Brown sustained serious injuries and was taken to Raulerson Hospital in Okeechobee, the FHP said.  Neither driver wore a seat belt, according to the FHP.   The cause of the crash is under investigation.  At this point of time it appears that Mr. Brown was at fault in the crash.  The full report has not been released by Florida Highway Patrol.  When it is released this story will be updated.
The two-vehicle crash has led crews to temporarily close this route. Drivers are experiencing traffic delays. It is best to avoid this route and make use of an alternative route.  If at all possible drivers should try and use the Florida Turnpike as their alternate route.
Comments:
West Palm Beach attorney Jason Weisser of Schuler, Halvorson, Weisser, Zoeller and Overbeck comments on this accident:  "This is a serious accident that unfortunately has resulted in the death of Ms. Williams.  At this time it has been reported that Mr. Brown was at fault.  We don't know the reason but we hope it wasn't the result of distracted driving.  We hope that the victims family retains proper legal council to represent them.  If you've been injured in an accident, make sure you are properly represented by an experienced trial accident attorney."
The post Woman Dies In Crash On Beeline Hwy near Pratt Whitney Road West Palm Beach appeared first on Traffic Center.
Powered by WPeMatico