Child Struck By Palm Tran Bus On W. Blue Heron Blvd In Riviera Beach
A child has been hospitalized after getting hit by a Palm Tran bus in Riviera Beach.
According to the information reported by Riviera Beach Fire Rescue, the accident happened on West Blue Heron Boulevard at Avenue S, near Suncoast Community High School.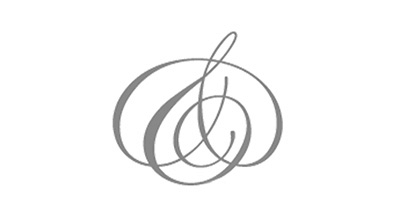 CBS12 reported that Palm Tran said in an official statement that the child was with a group of kids playing when the child ran into the street and the accident appeared unavoidable.
First emergency responders arrived shortly after the child was hit by the Palm Tran bus in Riviera Beach. The child was transported to St. Mary's Medical Center and is currently undergoing treatment. A spokesman for Fire Rescue says the child has non life-threatening injuries. The child is expected to recover fully, officials said.
The bus driver is now off-duty, which is standard procedure for Palm Tran, a spokesman said.
Investigation is in progress to ascertain the cause of the crash. The identity of the child is yet to be released.
Attorney Jason Weisser of Schuler, Halvorson, Weisser, Zoeller and Overbeck comments on this accident in Riviera Beach:  "This is a serious accident that unfortunately appears that the bus driver could not avoid.  We don't know at this time the age of the child or the extent of their injures but we hope that they are not too severe.  Hopefully the investigation into this crash is swift for all that are involved.  If it does prove that the bus driver was at fault then we hope that the victims retain proper legal council to represent them.  If you've been injured in an accident, make sure you are properly represented by an experienced trial accident attorney."
Powered by WPeMatico