Crash In West Delray Beach Injures Man On Motorcycle On State Road
Southbound traffic on State Road 7, west of Delray Beach, is closed due to a crash involving a motorcycle, according to the Palm Beach County Sheriff's Office.
A man traveling on a motorcycle was killed today.  This happened when the driver of a Chrysler failed to yield the right of way.  This was according to the Sheriff's report. The victim's motorcycle collided with the Chrysler near the on State Road 7.  According to the Sheriff's report, he was riding westbound on his Honda motorcycle.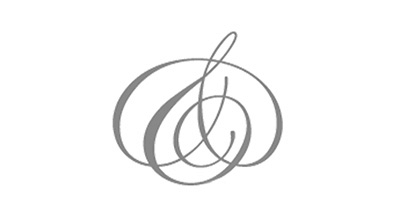 There was a Chrysler that was heading eastbound that attempted to turn left and failed to yield. The motorcyclist was struck and then ejected off the motorcycle and died at the scene. The Chrysler driver was not injured.
First emergency responders arrived shortly after the crash. They pronounced the motorcyclist dead at the scene of the crash. His identity will be released after his next of kin has been duly notified, a Sheriff's spokeswoman stated.
Traffic is shut down on State Road 7 between Atlantic Avenue and Pero Farms Road, about a mile-long stretch, authorities said. Drivers are advised to seek alternative routes to avoid traffic delays.
Palm Beach County accident attorney Jason Weisser of Schuler, Halvorson, Weisser, Zoeller and Overbeck responded to this unfortunate car accident:   "This is a major accident that has serious injuries.  it is especially troubling when someone on a motorcycle is killed.  We have seen this time and time again when people are for some reason not paying attention to driving and they strike a person a motorcycle. We hope that his injuries aren't serious and he recovers quickly.  Please be careful whenever you are driving a motorcycle, car, SUV or truck. Especially watch for motorcycles on the road.  If you have been injured in an accident, call my office for a free consultation to find out what are your rights".
Powered by WPeMatico