Desmond Francis Johnson, 19, Killed In Crash Near 58th Avenue In Indian River County
The Florida Highway Patrol is investigating an automobile accident which killed 19-year-old Desmond Francis Johnson of Vero Beach.
Investigators believe he was riding his skateboard when he was hit by a car. His body was found near the tree line of County Road 613 just south of 37th Street.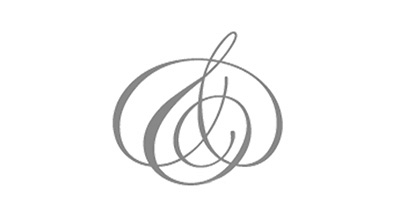 An 18-year-old man has been arrested for allegedly hitting and killing 19-year-old Desmond Francis Johnson, the Florida Highway Patrol said.
Two witnesses told troopers that they were driving north on County Road 613.  This is  when they saw a red pickup truck in the southbound lane.  This was reported by FHP. They said the entire front left quarter panel was torn away from the truck. They saw two males in black pants and white shirts come of the truck to pick up pieces of the truck.
During preliminary investigations, the truck driver who is a student of Sebastian River High School and was heading to the County Fair prior to the accident, told detectives he earlier thought he hit a hog , the FHP said. However, he later  realized he hit a person who was walking in the roadway, but didn't see anyone when he came back to search the scene.
Troopers closed 58th Avenue between 33rd and 37th Street while they investigated the scene.
Comments:
South Florida personal injury attorney Jason Weisser of Schuler, Halvorson, Weisser, Zoeller and Overbeck responded to this accident.   "It appears that the driver of red pickup struck Mr. Johnson while riding his skateboard.  This is what was reported that lead to his death.  Our sympathies go out to the family of Mr. Johnson. Please be careful and obey the speed limits and traffic lights whenever you are driving a motorcycle, car, SUV or truck. This is especially true when there are children in the area.   If you or a family member was involved in an accident, call my office for a free consultation to find out your rights are".
Powered by WPeMatico