Driver Dies in Head-On Crash according to Miami-Dade Police
A wrong-way driver has died in a head-on crash that closed lanes on SW 125th Avenue & SW 2nd Street, Miami-Dade Police reports.
A man driving a Saturn sedan was traveling northbound and struck a female driving in a Nissan Altima head-on, Miami-Dade Police spokesperson said.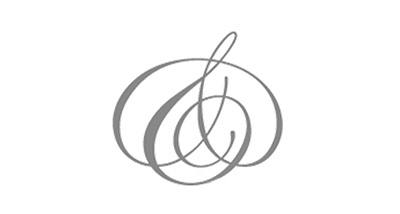 A tractor trailer driver behind the two-vehicle crash was not able to safely stop in time.
In an attempt to avoid striking the two other vehicles, the tractor trailer driver was forced to make an evasive maneuver. This caused it to jackknife, hitting a jersey wall and resting across the median partially blocking both lanes, authorities said.   Miami-Dade Police said the crash remains under investigation.
The driver of the Saturn was transported to the hospital, where he died. The second driver was rushed to the hospital with serious injuries.
The crash has forced the Miami-Dade police to shutdown all lanes.  First responders are on the scene trying to treat the injured.  Four tow trucks are also there to try and remove the crashed truck and cars.
Traffic delays currently exist in the area. Cars close to the crash site are making a detour through SW 6th Street to avoid delays.
To avoid delays, we suggest that you avoid both roads completely.  If you must travel in those areas choose an alternate route.  The best choices are to use are SW 127th Avenue via SW 6th street or NW 2nd street.
Attorney Jason Weisser of Schuler, Halvorson, Weisser, Zoeller and Overbeck comments on this multiple car accident in Hope Sound:  "This is a serious accident that unfortunately had a death.  It's said that it appears that the driver that caused the accident was driving in the wrong direction. If you've been injured in an accident, make sure you are properly represented by an experienced trial accident attorney."
The post Driver Dies in Head-On Crash according to Miami-Dade Police appeared first on Traffic Center.
Powered by WPeMatico