Father & Son Struck By Car At Blue Heron Blvd Exit off of I-95
A father and his son have been hospitalized after getting hit by a car, Florida Highway Patrol said.
According to information reported by Florida Highway Patrol, the accident happened near the Blue Heron Boulevard  exit off of I-95.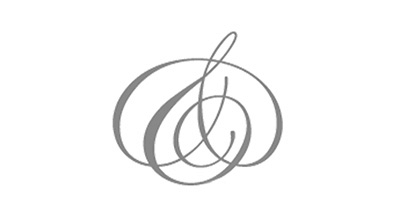 The two victims of the crash were transported to the hospital with serious injuries. The other driver was not injured in the crash.
Authorities say a man, 34, was driving a 2016 Chevy Silverado southbound on I-95. He collided with the outside guardrail, and the car rotated to the outside grassy shoulder.  His car was then facing southwest, according to FHP investigators.
He got out of the car contacted authorities.  He then called his father,  age 57, who arrived shortly after in a 2017 Chevy Equinox. Investigators believe the two were standing together outside of their cars when a 2014 Chevy Camaro struck them.
The driver of the Camaro was also traveling southbound on I-95.  He then drove onto the outside grassy shoulder striking both men and their cars. Investigators said the occupants of the Camaro got out of the car and remained at the accident scene till the rescue arrived.
Lt. Alex Camacho said the Florida Highway Patrol was working with Riviera Beach Fire Rescue to investigate the cause of the accident.
Comments:
West Palm Beach personal injury attorney Jason Weisser of Schuler, Halvorson, Weisser, Zoeller and Overbeck responded to this unfortunate crash:   "This is serious accident with injures to a father and son that were next to their non-working car.  It appears that the driver of the Camero struck them.  At this time we don't know the reason.  For everyone's sake we hope it can quickly be discovered what the cause was.  Please be careful and obey the speed limits and traffic lights whenever you are driving a motorcycle, car, SUV or truck. This is especially true when there are children in the area.  We hope that all parties involved consult with an experienced trial lawyer.  If you have been injured in an accident, call my office for a free consultation to find out what are your rights".
Powered by WPeMatico