Fiery Multi-Vehicle Accident On N Military Trail Leaves 1 Dead, Others Injured
One person was killed and three injured in a fiery accident on the N Military Trail.
Two tractor trailers and two cars were involved in the accident at the intersection of W Hillsboro Blvd and N Military Trail, according to Florida Highway Patrol. Firefighting crews could be seen dousing the fire, which spanned the entire width of the road.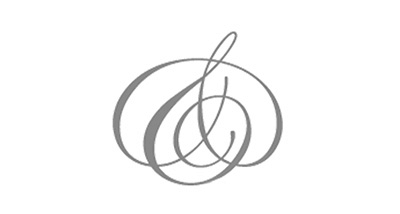 Three drivers were transported to area hospitals with non-life threatening injuries, according to the FHP. Several others refused treatment at the scene.
When a witness heard the crash by her home, she ran out to see what exactly happened. "You could see a plume of dark smoke, and by the time we got down here, they'd already put it out; multiple fire departments here,"
A nearby fire department put the fire out with foam, which ensured fuel on the road wouldn't blow up. "It was a scary sounded real scary so i was like you better get over here with me," she said. "You knew it was a bad accident."
Officials confirmed that both directions of the Military Trail are closed near W Hillsboro Blvd., due to a crash.   All lanes were closed for several hours as authorities investigated. Traffic on the N Military Trail was being diverted and drivers were advised to take alternative routes.
Comments:
Palm Beach County accident attorney Jason Weisser of Schuler, Halvorson, Weisser, Zoeller and Overbeck responded to this accident:   "At this time it has not been released what the cause of this accident was.  We hope for all involved that it will be discovered quickly.   This is a tragic accident here in Palm Beach County. We hope for the families sake and those that were injured are able to get the best medical treatment available.  They also need proper representation by an experienced trial lawyer.  Please be careful whenever you are driving a motorcycle, car, SUV or truck.  If you have been injured in an accident, call my office for a free consultation to find out what are your rights".
Powered by WPeMatico