Florida Highway Patrol Rush to Fatal Car Crash On U.S. One In Port St. Lucie
The accident happened northbound U.S. 1 near East Prima Vista Boulevard in Port St. Lucie.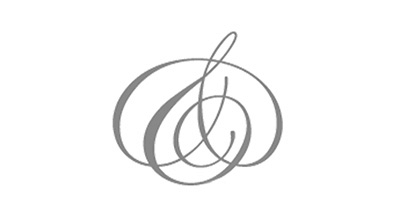 Besides Florida Highway Patrol, deputies with the St. Lucie County Sheriff's Office are also on the scene helping with the accident.  The Sheriff's Office is reporting that the all northbound lanes are currently shut down.
At this time it the names of the those involved in the crash or what caused this wreck are known.
The intersection lies just east of the St. Lucie River and is a major connector to St. Lucie West and north to Fort Pierce.  This is a dark stretch of the road and at times can be difficult to see when driving at night.
No information was immediately available on the cause of the crash or who was killed in the crash.
Attorney Jason Weisser of Schuler, Halvorson, Weisser, Zoeller and Overbeck comments on this accident in with one dead in Port St. Lucie:  "This is a serious accident that unfortunately claimed a life.  We hope that the family can quickly find out the cause of the accident. If you've been injured in an accident, make sure you are properly represented by an experienced trial accident attorney."
There's no doubt that driving in the dark is more dangerous.
Although only 15% of vehicle miles are clocked between 7pm and 7am, they account for almost a third of road injuries and deaths. This is according to a 2016 study from the Department for Transport.
The main reasons behind this is because of reduced visibility and increased difficulty in judging speed and distance.
Top tips for safer night driving:
Keep windows clean to avoid increased glare and condensation.
Don't dazzle others – dip your lights when faced with another road user.
Help drivers see you in twilight by turning your headlights on before sunset and keeping them on for an hour after sunrise.
Have your eyes checked regularly for problems which can affect your night vision.
Be aware that other road users may behave erratically, so be prepared to give them more space.
Watch out for pedestrians, especially near pubs and clubs around closing time.
Allow more time for your own journey, so you're not driving under pressure.
If you can, dim your dashboard lights and reduce reflections and avoid reducing your night vision.
The post Florida Highway Patrol Rush to Fatal Car Crash On U.S. One In Port St. Lucie appeared first on Traffic Center.
Powered by WPeMatico