Four Injured In Car Accident Near Pompano Beach
A Broward mother of two was involved in a car accident near Pompano Beach, Broward Sheriff's Office reports.
According to Broward Sheriff's Office Deputy Sgt. Brian Miller, a driver was headed southbound on I-95 in dark blue SUV when he struck a Honda Civic that was stopped in the HOV lane, just south of Copans Road.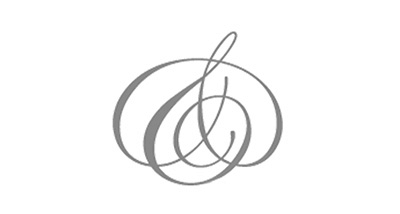 First emergency responders arrived at the scene of the accident shortly after it happened. The woman and her kids, along with two adults in the other vehicle, were taken to Broward Health North hospital. Their injuries are serious but not life threatening.
It is not known why the Honda, driven by 29-year-old Coral Springs woman, was stopped in the HOV lane without any of her warning lights are on. The crash is under investigation.
Palm Beach County accident attorney Jason Weisser of Schuler, Halvorson, Weisser, Zoeller and Overbeck responded to this accident:   "At this time it has not been released why the car was stopped on the side of the road or what caused the driver of the SUV to not avoid hitting the Honda.  We hope for all involved that it will be discovered quickly.    Please be careful whenever you are driving a motorcycle, car, SUV or truck.  If you have been injured in an accident, call my office for a free consultation to find out what are your rights".
After there is a CRASH and the vehicles are on the side of the road, move over from the lane closest to the wrecked cars.
Florida law requires you to Move Over a lane — when you can safely do so — for stopped law enforcement, emergency, sanitation, utility service vehicles and tow trucks or wreckers.  This means that if you see one of these vehicles ahead of you either in the left or right lane or shoulder, move over.
If you can't move over — or when on a two-lane road — slow to a speed that is 20 mph less than the posted speed limit.
Slow down to 5 mph when the posted speed limit is 20 mph or less.
Nearly 13 percent of firefighters and police officers who die in the line of duty are killed in vehicle-related incidents.
More tow operators are killed than any other responder.
Traffic incidents are the number one cause of death of EMS/EMT responders.
Traffic incidents are the leading cause of death for police officers.
You can get a ticket if you do not Slow Down and Move Over.
Powered by WPeMatico