Garbage Truck Kills Man, 73, Injures Dog In Boca Raton
A garbage truck backed over and killed a 73-year-old man who was walking his dog in Palm Beach County, the Florida Highway Patrol said.
The fatal crash happened on Glades Road just east of I-95 near the Whole Foods in Boca Raton.
FHP officials said the senior citizen was walking his dog when the garbage truck backed over him and his dog.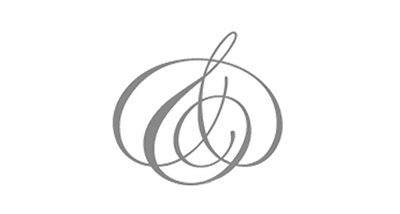 "It's routine for this truck to back up out of this location. The man that was walking his dog was legally walking his dog on the proper side of the roadway, facing traffic so that put his back to the garbage truck backing up, and then as the garbage truck backed up it did back up over him and his dog," FHP Spokeswoman said.
He was taken to Boca Raton Regional Hospital, where he died. The dog is being treated a vet clinic, troopers said.
A neighbor who witnessed the crash and called 911 described the crash as "incomprehensible."
"His legs were mangled but he was alert. I was able to lean down and talk to him, ask him some basic questions like his name, if he remembered what happened, and where his wife was," the neighbor said.
The truck driver was not injured in the crash.
Government authorities released a statement about the crash. "The Florida Highway Patrol is conducting an investigation into this tragic incident. The private trash hauler is cooperating fully with the FHP.  We are awaiting more information," the statement read.
Vehicles on this route are pulling to the roadside to allow crews work. The delay of traffic on this route is due to the severity of the crash. It is best to use an alternative route.
Please drive with caution and stay safe.
Comments:
West Palm Beach attorney Jason Weisser of Schuler, Halvorson, Weisser, Zoeller and Overbeck comments on this crash with one death in Boca Raton:  "Hopefully the Florida Highway Patrol investigation can determine how this tragic accident occurred, especially considering the circumstances in the visible and audio alerts that these garbage trucks admit when backing up."
The post Garbage Truck Kills Man, 73, Injures Dog In Boca Raton appeared first on Traffic Center.
Powered by WPeMatico