Jaidyn T. Ryan, 14, Killed In Martin County Bicycle Accident On US 1
A 14-year-old boy identified as Jaidyn T. Ryan was killed in a crash near 3250 SE Federal Highway, the Florida Highway Patrol said.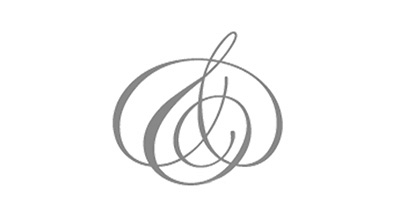 The crash took place eastbound across U.S. 1 just south of Indian Street while Jaidyn T. Ryan was riding his bicycle. He then ran into a southbound Dodge Sprinter van driven by Alan C. Rithamel, 51, of Trevor, Wisconsin, Lt. Alvaro Feola, FHP spokesman, said in a news release.
Along with FHP crews, Martin County Fire Rescue was at the scene. The young boy is originally from Stuart, Florida, Feola said.
First emergency responders arrived at the site of the crash soon after the accident happened. Jaidyn lay unconscious as paramedics transported him to the hospital where he was pronounced dead at arrival. The vehicle driver, Mr. Rithamel, was not injured, Feola said.
Two southbound lanes on U.S. 1 are currently closed. The crash caused traffic delays in two southbound lanes of the Federal highway in Martin County.  There's no comment on when the closed lanes will be reopened.  Authorities are investigating the crash. Please drive with caution and stay safe.
With more than 100 deaths per year, Florida is still the deadliest state for cyclists, according to a recent study.  With .57 cyclist deaths per 100,000 people, Florida proved to be the deadliest of all 50 states again and it doesn't seem like this fact will change at anytime soon.
Attorney Jason Weisser of Shuler, Halvorson, Weisser, Zoeller and Overbeck responded to this unfortunate accident:   "This is a tragic accident that resulted in a death to a teenage boy while riding his bike.  Please always be extra careful to avoid collisions with bicyclists.   Whenever you are driving a motorcycle, car, SUV or truck don't be distracted while driving and anticipate possible hazards on the road.  If you have been injured in an accident, call my office for a free consultation to find out what are your rights".
Powered by WPeMatico