Man, 25, Injured In West Palm Beach Accident at Harvervill Rd & Purdy Lane
One man was hospitalized after the driver of a pickup truck ran a red light and crashed into another car, injuring one of his passengers, according to the Palm Beach County Sheriff's Office.
The crash happened at Haverhill Road and Purdy Lane. A Dodge Ram pickup truck going westbound on Haverhill collided with a Chevrolet going south on Purdy. The Chevrolet had the green light at the time, according to records from PBSO.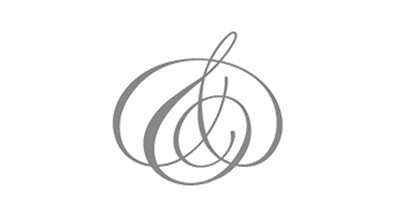 A 25-year-old man sustained major head and shoulder injuries in the crash. He was one of three people in the pickup. The two others suffered minor injuries.  First emergency responders arrived the scene shortly after the crash happened and the crash victims were transported to the hospital.   Charges are pending, according to the report from PBSO.  The possible charges are running a red light against the driver of the Dodge Ram.
This is a very busy intersection that has seen a large number of crashes over the last 2 years.  Please avoid this intersection until the accident scene is cleared.
Palm Beach County accident attorney Jason Weisser of Schuler, Halvorson, Weisser, Zoeller and Overbeck responded to this unfortunate crash:   "This is serious accident with injuries in West Palm Beach.   We hope for everyone's sake the injuries are not serious.  It has been indicated that the driver of the Dodge Ram failed to stop at the red light.  If this turns out to be true, he would be liable for the crash.  Please be careful and obey the speed limits and traffic lights whenever you are driving a motorcycle, car, SUV or truck. This is especially true when there are children in the area.  We hope that all parties involved consult with an experienced trial lawyer.  If you have been injured in an accident, call my office for a free consultation to find out what are your rights".
Powered by WPeMatico