Man Killed In Deerfield Motorcycle Crash
A man from suburban Boca Raton was killed when his motorcycle crashed into the passenger side of a vehicle that was turning into a Target parking lot in Deerfield Beach, the Broward Sheriff's Office said.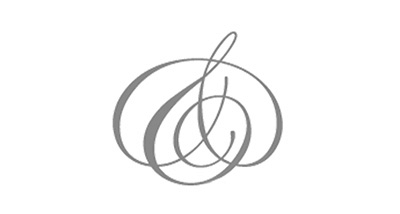 Witnesses say that the 30-year-old motorcyclist "sped past them" and hit a sports car, which had two occupants, deputies said. He was pronounced dead at the scene. A passenger in the vehicle was injured. First emergency responders arrived shortly after the crash happened and the injured passenger was transported to the hospital. He is said to be in a stable condition.
The motorcyclist lived west of Powerline Road and north of Palmetto Park Road. Deputies said they believed his high speed caused the crash, but the investigation is still ongoing. He was not wearing a helmet at the time of the crash, deputies added.
The road is closed to traffic in front of the Target in Deerfield Beach currently.  This has led to traffic delays. Vehicles on this route are pulling to the roadside to allow crews work as they investigate the crash. The delay of traffic on this route is due to the severity of the crash. Drivers are advised to use alternative routes to avoid traffic delays.
Attorney Jason Weisser of Shuler, Halvorson, Weisser, Zoeller and Overbeck responded to this unfortunate accident on in Deerfield Beach:   "This is a tragic accident that resulted in a death to the man driving the motorcycle.  It was reported that the driver of the motorcycle may have been speeding.  He also wasn't wearing a helmet at the time of the crash.  Please follow the speed limits and we always wearing a helmet even though it's not the law in Florida.  Please be careful whenever you are driving a motorcycle, car, SUV or truck.  If you have been injured in an accident, call my office for a free consultation to find out what are your rights".
Powered by WPeMatico