Man Killed In Motorcycle Crash On Aviation Blvd In Vero Beach
Authorities say a 47-year-old man was killed when his motorcycle collided with a car in Indian River County.
The Florida Highway Patrol said in an incident report that the victim was riding his motorcycle westbound on Aviation Boulevard. A car driven by a 28-year-old woman was going in the eastbound direction.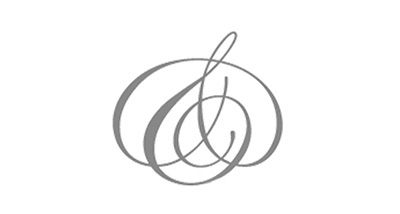 FHP says she made a left turn in front of the victim's motorcycle.  This caused the right front of her car to hit the left front of his motorcycle.
Authorities say the man was ejected from his motorcycle upon impact. He was taken to Lawnwood Medical Center, where he was pronounced dead. The woman had three children in her car. None of the occupants were injured. The FHP is investigating the cause of the crash.
All lanes are closed on the interstate, with the motorcycle on the west shoulder of the northbound lanes.
Attorney Jason Weisser of Shuler, Halvorson, Weisser, Zoeller and Overbeck responded to this unfortunate accident:   "This is a tragic accident that resulted in a death of one man.  Please be careful whenever you are driving a motorcycle, car, SUV or truck.  If you have been injured in an accident, call my office for a free consultation to find out what are your rights".
Motorcycle Accident And Death Information
In 2015, 4,976 motorcycle riders and passengers died in crashes, and nonfatal injuries that year totaled 88,000, according to Injury Facts® 2017, the statistical compendium on unintentional deaths and injuries published by NSC. Fatalities among motorcycle riders and passengers have increased nearly 3% from 2006 to 2015.  This has been driven largely by an 8% increase in 2015.
"Although motorcycles make up 3% of all registered vehicles and only .7% of all vehicle miles traveled in the U.S., motorcyclists accounted for 14% of all traffic fatalities, 17% of all occupant fatalities and 4% of all occupant injuries in 2014," according to Injury Facts® 2017.
Nearly one-third of riders who died in a motorcycle crash in 2014 were alcohol-impaired, and in 2015, speeding was a factor in more than 30% of motorcycle crashes.
Powered by WPeMatico