Many Injured After Van Accident In Boca Raton By Palmetto Park Road
Six people were injured in a crash involving two vans near the intersection of Palmetto Circle North and Del Prado Circle South in Boca Raton.
The accident happened just North of Palmetto Park Road.  One of the vans T-boned the other van, leading to a roll-over crash. Many were left injured but no life was lost as a result of the accident. Palm Beach County Fire Rescue crews responded to the crash and transported three people to local hospitals for treatment of injuries.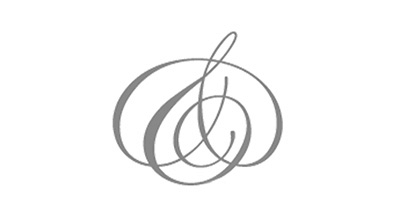 One of the van drivers is said to be in critical condition.  The severity of the injuries of the other victims is unknown.  Three others were treated at the scene for unknown injuries and then released.
The cause of the accident is under investigation, according to Palm Beach Fire Rescue Capt., Albert Borroto.
Comments:
Delray Beach accident attorney Jason Weisser of Schuler, Halvorson, Weisser, Zoeller and Overbeck responded to this unfortunate accident in Boca Raton.   "This is a tragic accident here in South Palm Beach County.  We feel everyone involved in this crash with injuries in Boca Raton.  It would be best for all parties if the investigation is completed in a swift manner.   We also hope that the injuries aren't to serious and they recover quickly.  Please be careful whenever you are driving a motorcycle, car, SUV or truck.  If you have been injured in an accident, call my office for a free consultation to find out what are your rights".
Powered by WPeMatico