Motorcyclist Hospitalized After Crash in Palm Springs
A motorcyclist was hospitalized after crashing into a car, Palm Springs police said.
The motorcyclist was described as being in under the age of twenty five. He was speeding north on Kirk Road when he ran into the passenger side of a car heading east on Cypress Lane.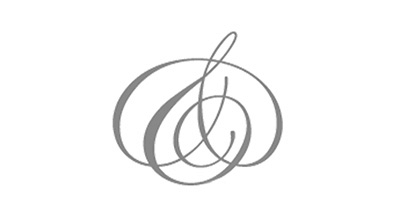 First emergency responders arrived at the site of the crash soon after the accident happened.  The motorcyclist was trauma-alerted to St. Mary's Medical Center.
The elderly car driver said the motorcyclist was going over 100 mph and didn't see him until the last minute. This is a motorcycle crash with injuries that could have been prevented according to the Police.
This is the second crash involving a motorcycle in recent times. The first took place in Jupiter when a motorcyclist died after running into a minivan.
Purdt Kane and Cypress Lane are closed at the moment due to the severity of the crash. Vehicles on this route are pulling to the roadside to allow crews work. Some are pulling into nearby Edwin Santiago Ministries' parking lot as a way to get around the wreck.
The delay of traffic on this route is due to the severity of the crash. It is best to make use of alternative routes such as Dale Road and Gulfstream Road.
Please drive with caution and stay safe.
Attorney Jason Weisser of Shuler, Halvorson, Weisser, Zoeller and Overbeck responded to this unfortunate accident on the Florida Turnpike:   "This is a tragic accident that resulted in a death to the man driving the motorcycle. It appears that excessive speed was the major reason for the crash.  Please always follow posted speed limits.  Please be careful whenever you are driving a motorcycle, car, SUV or truck.  If you have been injured in an accident, call my office for a free consultation to find out what are your rights".
The post Motorcyclist Hospitalized After Crash in Palm Springs appeared first on Traffic Center.
Powered by WPeMatico