One killed in Crash on Bee Line Highway by Palm Beach International Raceway
One person killed in a crash in northwestern Palm Beach County, Palm Beach County Fire Rescue authorities said.
The crash involving a tractor-trailer and a car happened south of Palm Beach International Raceway near the intersection of the Bee Line Highway and Pratt Whitney Road.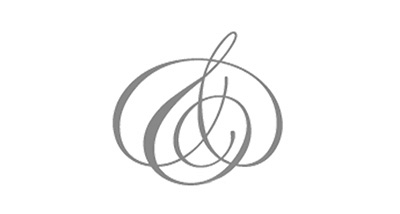 A car and a tractor-trailer crashed, authorities said, causing heavy damage to the car. The unsuspecting car driver had stopped at a traffic light when the tractor-trailer slammed into the back of the car.
According to the police, this crash could have been avoided if the tractor-trailer driver took more precautions and stopped on time.
"This is a vehicle crash with injuries that could have been avoided. You should slow down when approaching a traffic light. There are cars ahead of you and its not the best time to do 55 miles an hour," the Palm Beach County Sheriff's Office said.
First emergency responders arrived at the site of the crash soon after the accident happened.  The car driver was pronounced dead at the scene of the accident. His identity is unknown at the time of this report.
According to Fire Rescue, the delay of traffic on this route is due to the severity of the crash. Vehicles on this route are pulling to the roadside to allow crews work. It is best to make use of alternative routes such as Corporate Road and Innovation Drive.
Please drive with caution and stay safe.
Attorney Jason Weisser of Shuler, Halvorson, Weisser, Zoeller and Overbeck responded about the crash.  "Cases involving accidents with commercial trucks are always subject to heightened scrutiny because of the additional regulations placed on drivers of those vehicles.  Unfortunately in our practice,  we have seen numerous instances where drivers blatantly violate these regulations, which results in catastrophic consequences. From the reports from the scene it appears that the driver of the tractor trailer was at fault.  If you have been in an accident, please make sure that you contact an experienced trial lawyer to represent you and your family".
The post One killed in Crash on Bee Line Highway by Palm Beach International Raceway appeared first on Traffic Center.
Powered by WPeMatico