One Killed In Crash On I-95 Near Okeechobee Blvd In West Palm Beach
Florida Highway Patrol is investigating a fatal crash that occurred in West Palm Beach. The crash occurred on Interstate 95 near Okeechobee Blvd.
According to FHP, the male driver of the vehicle, a 23-year-old Palm Beach County resident, was traveling south on I-95. He suddenly veered off the roadway for an unknown reason. In a quick attempt to go back to his lane, he overcorrected and this caused him to cross the northbound lanes and fatally crash into another vehicle. The driver of the other vehicle was pronounced dead at the scene.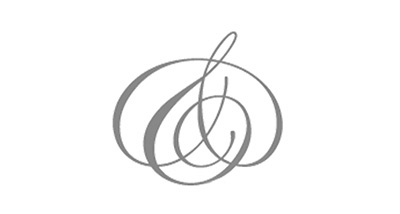 "The 23-year-old man from Palm Beach County was driving south on I-95 when he went off the road, overcorrected the 2007 Ford Focus he was driving, went into the northbound lanes and crashed into another car," troopers said.
The victim's name has not been released and the cause of the crash is under investigation.
Comments:
Palm Beach County crash attorney Jason Weisser of Schuler, Halvorson, Weisser, Zoeller and Overbeck responded to this unfortunate accident with a death:   "This is a tragic accident here in Palm Beach County.  It is especially tragic whenever there is a loss of life due to a car accident.  We hope for the families sake that they can find some closure in a short amount of time.  Please be careful whenever you are driving a motorcycle, car, SUV or truck.  If you have been injured in an accident, call my office for a free consultation to find out what are your rights".
Traffic Accident Deaths in Palm Beach County:
Around this time last year, 79 people had died in traffic crashes in the county, according to data from the Florida Department of Highway Safety and Motor Vehicles. Compare that to the 102 people killed so far this year by cars and trucks. If that pace continues, this year could be the deadliest in five years for traffic crashes in Palm Beach County.
The county is mirroring what's happening statewide and in the rest of the country. In the first half of this year, traffic deaths nationwide were 14 percent higher than during the same period last year, according to the National Safety Council. Florida saw a 29 percent jump in traffic deaths in the first six months of this year compared to the first half of last year.
Powered by WPeMatico