Pedestrian Hit By vehicle on Northlake Blvd Near I-95 in Palm Beach County
A vehicle traveling northbound on I-95 near exited onto Northlake Blvd in West Palm Beach.  On Northlake he hit a pedestrian who was trying to cross the road, Florida Highway Patrol troopers reported.
The pedestrian was trying to cross the road when he was hit by a 2015 Toyota Venza traveling at highway speed. The pedestrian suffered head injuries in the crash. The crash happened on the Northlake Blvd exit ramp of  I-95, according to FHP.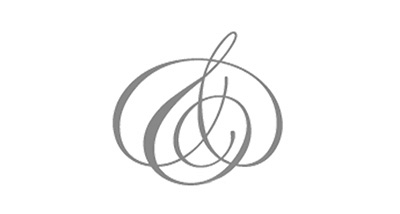 The victim is identified as 32-year-old man from West Palm Beach.  The man's family has not been notified of the accident at this time.  He was on his way from his bartending job when it happened it has been reported.  This came from a witness at the scene of the accident on Northlake Blvd.
The severity of the injuries was not immediately available. FHP says the man stopped his vehicle for an unknown reason on the Northlake Blvd. He got out of his vehicle and that's when police say a car hit him. The vehicle driver stopped. The emergency crew arrived shortly after the crash to transport him to the hospital. His condition is unknown at the time of this report.
Traffic backed up for hours along Northlake Blvd as both sides of the road.  Cars at first couldn't get by then only one lane was open.  Drivers are advised to use an alternative route.
Accident attorney Jason Weisser of Schuler, Halvorson, Weisser, Zoeller and Overbeck responded to this unfortunate crash:   "This is accident is very unfortunate to see here on Northlake Blvd.  At this time we don't know if the driver of the car that struck the pedestrian had a chance to avoid the accident.  We hope that the investigation proves what actually happened.  We hope that all parties involved consult with an experienced trial lawyer.  If you have been injured in an accident, call my office for a free consultation to find out what your rights are".
Powered by WPeMatico