Pickup Truck Rams Into Fort Pierce Gas Station, Injures One On S. 25th Street
A 65-year-old man traveling in a pickup truck in Fort Pierce struck one person after he plowed through the glass wall of a Mobil gas station, shattering the barrier into pieces and running over beer, motor oil and aisles of food.
The Sheriff's office reported that the crash occurred when the pickup drove through the front window of the store, located in the 2900 block of South 25th Street in Fort Pierce. Preliminary investigations by the authorities revealed that the man became confused and accidentally mixed up the pedals.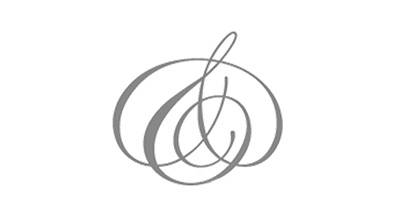 The place was left in disarray after the truck smashed into a drink cooler.  The coolers all were lining the back wall of the store. Milk, beer cans, snacks and glass were littered around the vehicle.
An employee in the gas station was injured in the accident. It is unknown if the injured employee was directly run over by the car.  He may have just been hit by debris following the crash. The driver suffered minor injuries and was treated at the scene of the accident by rescue crew.
Rescue personnel reported transported the injured victim to a local hospital. He is expected to recover fully.
Florida personal injury attorney Jason Weisser of Schuler, Halvorson, Weisser, Zoeller and Overbeck responded to this accident.   "It appears that the driver of a pickup lost control and ran into a building.  We don't at this time whether there was a mechanical problem or if this was driver error.  We hope that the employee of the store doesn't have serious injuries.  Please be careful and obey the speed limits and traffic lights whenever you are driving a motorcycle, car, SUV or truck. This is especially true when there are pedestrians in the area.  We hope that all parties involved consult with an experienced trial lawyer.  If you have been injured in an accident, call my office for a free consultation to find out what are your rights".
Powered by WPeMatico