Pregnant Woman Injured in I-95 Accident Near Hypoluxo Road In Lantana
A woman was struck by a car as she stood outside her vehicle on Interstate 95 near Hypoluxo Road in Lantana, the FHP said.
The woman from Palm Springs was said to be 28 weeks pregnant.  She was transported to Delray Medical Center in serious condition, said Sgt. Mark Wysocky, FHP spokesman.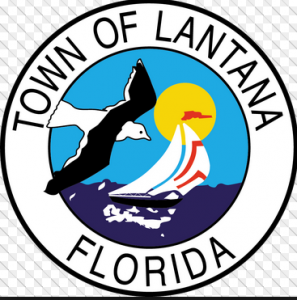 The woman whose car suddenly became disabled had been standing on a shoulder of the highway. She was near the rear of her car, making a phone call, when the driver of a Honda Accord northbound changed lanes and hit a Sedan, Wysocky said. The driver of the Sedan "lost control" and crashed into the rear end of the woman's car with the woman sandwiched in-between both cars. The Sedan driver hurriedly reversed in confusion, causing the woman to fall to the ground, he added.
The driver of the Honda and the driver of the Sedan were transported to JFK Medical Center.   It was reported that she had minor injuries. No charges have been filed, he said. "Everything is still under investigation at this point," he said.
The crash shut down all northbound lanes near Exit 60 at Hypoluxo.  This is causing traffic to back up for close to five miles. For hours, the highway patrol asked motorists to seek an alternate route. The crash was finally finally cleared.  All lanes will be open in a couple of hours.  This is according to the Florida Department of Transportation.
Comments:
Attorney Jason Weisser of Shuler, Halvorson, Weisser, Zoeller and Overbeck comments on this accident in Lantana:  "This accident again illustrates why drivers have to be so conscientious other cars on the side road. It appears at this time that the pregnant lady was not at fault.  We will have to wait for the final report.  Either way it is very sad when something like this happens on our streets.  If you have been involved in an accident and want to know what your legal rights are, please contact my office for a free consultation".
Powered by WPeMatico