Rhonda Nagy Injured And Lt. John McNally, A Firefighter, Falls Off Bridge Into River During Accident
An off-duty firefighter fell off a bridge into the St. John's River while rescuing a woman from a fiery car accident.
WFTV reported that an Orange County Fire Rescue identified as Lt. John McNally plummeted about 40 feet down into the river in an attempt to rescue a woman from a burning car following a crash. The original accident happened when a 30-year-old man crashed into a woman identified as Rhonda Nagy, 54, causing her vehicle to catch fire.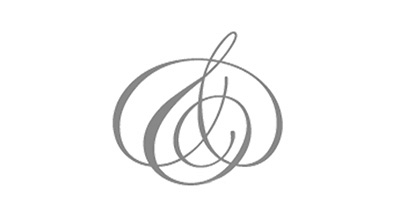 The officer was heading to work at dawn when he saw the fiery crash. He pulled on his gear and rushed to help the woman. He said her door was jammed against the bridge. He put one foot over the barrier hoping to pull her to safety, but he fell over the bridge. Luckily, he survived the deadly fall.
"I saw one vehicle scrape a concrete barrier and then burst into flames," McNally told WFTV. "About halfway down, I realized I was falling and I just braced myself to hit the pavement," he said. "I was so relieved to hit the water."
He and the other driver, who also fell in, swam to safety, WFTV reported.
Orange County Fire Rescue issued a statement saying, "Driving to work today, Lt McNalley helped free a woman in a burning car, crashed on a SR 528 bridge. Working to free her, he and another fell from the bridge. Duo/driver are all okay."
McNally said he was surprised and grateful that everyone survived. "I can just equate it to pure luck," he said. "It's unbelievable. It's astonishing."
Florida Highway Patrol troopers said the crash remains under investigation and charges are pending.
Comments:
Accident attorney Jason Weisser of Schuler, Halvorson, Weisser, Zoeller and Overbeck responded to this unfortunate crash:   "This is serious accident with injuries in Central Florida.   We hope for everyone's sake that it can be quickly discovered what the cause was.  We hope that all parties involved consult with an experienced trial lawyer.  If you have been injured in an accident, call my office for a free consultation to find out what are your rights".
Powered by WPeMatico