Rollover Crash Leaves Two People Dead Northbound on I-95 In Deerfield Beach
Broward Sheriff's Office deputies and firefighters were called to the scene of a serious rollover that has left two adult men dead in Deerfield Beach.
Authorities said a driver was driving erratically while heading northbound on Interstate 95 before veering off the road and into a retention pond  just before Hillsboro Boulevard.  A  Honda Civic ended being upside down.
At first authorities suspected that there was a third person involved in the crash but after an extensive search they couldn't find anyone.
Fire Rescue personnel rushed the two men to North Broward Medical Center. Broward Sheriff's Battalion Chief Michael Kane said the men in their 30s were in serious condition, unconscious and unresponsive. They were pronounced dead at the hospital.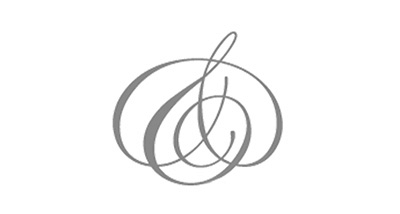 Florida Highway Patrol Sgt. Mark Wysocky said there are long northbound delays on I-95. Delays currently are stretched back on I-95 from Southwest 10th Street to West Hillsboro Boulevard.
Authorities removed the Honda out of the pond and were investigating the fatal crash.  Please take the Florida Turnpike as an alternate route.
Attorney Jason Weisser of Shuler, Halvorson, Weisser, Zoeller and Overbeck responded to this unfortunate accident on Interstate 95:   "This is a tragic accident that resulted in the death of two men.  At this time we don't know why the driver lost control of his car which ultimately caused both men to be pronounced dead.   If you have questions about a loved ones rights, call my office for a free consultation".
The post Rollover Crash Leaves Two People Dead Northbound on I-95 In Deerfield Beach appeared first on Traffic Center.
Powered by WPeMatico