Two-Car Crash Near Boynton Beach Leaves Two Injured
A car crash involving two cars along Western Boynton Beach Boulevard has injured two people

.

 The site of this car crash is near the exit ramp of Interstate 95 onto Boynton Beach Boulevard reports local authorities.

This is a traffic accident with injured victims. The injured victims are the driver of the Toyota Corolla and one passenger. He was driving south before the crash when he crashed into the rear of a Mercedes Benz.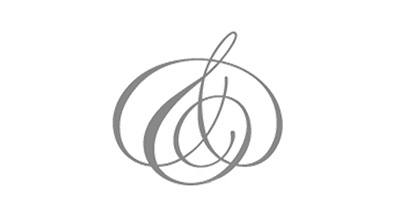 Evidence at the crash site suggested that the Corolla crashed into the Mercedes while going the full speed limit. The impact of the crash has left the Corolla occupants injuries.  It also impacted the driver of the Mercedes who has neck and back injuries reported by local authorities.
Investigations are still ongoing to find out the cause of the crash local authorities report.
First emergency responders were at the scene to rescue injured victims. They transported the victims to the hospital for urgent treatment.
There is a delay in traffic as a result of the crash. At this time traffic is moving at less then 10 miles per hour heading south on I-95.  It is also slow going northbound on I-95 and West Boynton Beach Boulevard is currently closed to all west bound traffic.
To avoid delays, we
advise
that you avoid this route and take alternate routes. A good alternative path to use in this case is to take either Hypoluxo Road to the north or Woolbright Road to the south.
Please drive with caution and stay safe.
Attorney Jason Weisser of Schuler, Halvorson, Weisser, Zoeller and Overbeck comments on this accident with two injuries in Miami:  "We hope that the it is quickly discovered what caused this accident.  We hope it wasn't from distracted driving.  If you've been injured in an accident, make sure you are properly represented by an experienced trial accident attorney."
The post Two-Car Crash Near Boynton Beach Leaves Two Injured appeared first on Traffic Center.
Powered by WPeMatico