Two Car-Crash On West Palmetto Park Road In Boca Raton
A two-car crash occurred on West Palmetto Park Road has multiple people injured.
The site of this car crash is near the Boca Rio Gulf Club and Kabbalah Center.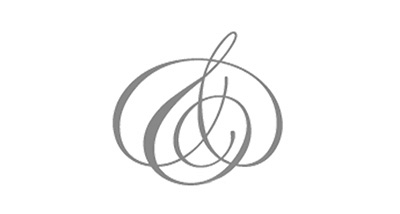 A Toyota Venza skidded and flipped, crashing into a car on the other lane. This happened in West Palmetto Park Road.
According to reports, several people were injured in the crash.
Fortunately
, no one died in the accident.  First emergency responders arrived the scene early to aid the injured victims.
This is a vehicle crash with injuries that has blocked the road, the Palm Beach police office reports.
The delay of traffic on this route is due to the severity of the crash.
Vehicles on this route are pulling to the roadside to allow authorities work. Some are pulling into Kabbalah center's parking lot. Others are making a detour through a side street – Mizner Lane.
The traffic jam has extended to Boca Rio Road.  To avoid delays, we
advise
that you avoid this route and take alternate routes. A good alternate route to use in this case is Lyon's Road or Ensenada way.
Please drive with caution and stay safe.
Attorney Jason Weisser of Schuler, Halvorson, Weisser, Zoeller and Overbeck comments on this accident with multiple injuries in Boca Raton:  "It has not yet been reported the reason for this accident in Boca Raton.   We hope the families of the victims of this accident reach out to experienced accident attorneys.  An experienced lawyer will be able to help you with all of the legal issues that a family experiences after a tragedy like this.
The post Two Car-Crash On West Palmetto Park Road In Boca Raton appeared first on Traffic Center.
Powered by WPeMatico