Two Pedestrians Were Hospitalized Crashes Into Them
A woman driving an SUV hit two men near Turnpike Plaza, West Palm Beach, authorities said.
The driver was pulling out of Turnpike Plaza parking lot when she hit two men that were on foot.
One man was in critical condition, the other had injuries that were not life-threatening. They both have been taken to the Delray Medical Center in Delray Beach for treatments, said Palm Beach Fire Rescue.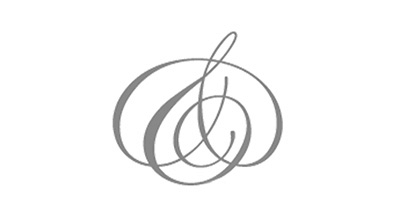 The men were walking in the plaza parking lot and they were hit by a GMC Envoy, authorities said.  It has not yet been released what the caused the accident and who was at fault.
The crash happened in Turnpike Shopping Plaza that is close to where the Florida Turnpike crosses over Okeechobee Blvd.  First emergency responders are at the crash site.
Attorney Jason Weisser of Schuler, Halvorson, Weisser, Zoeller and Overbeck comments on this accident:  "This is a serious accident that unfortunately has sent victims to the hospital with injuries.  It appears from what was reported that the accident was caused by someone that was not paying attention.   Please don't be distracted when you are behind the wheel of a car, truck or SUV.   We hope that the victims retain proper legal council to represent them.  If you've been injured in an accident, make sure you are properly represented by an experienced trial accident attorney."
The post Two Pedestrians Were Hospitalized Crashes Into Them appeared first on Traffic Center.
Powered by WPeMatico