Two-Vehicle Crash Between Car and Truck Near Okeechobee Blvd In West Palm Beach
Authorities say an elderly Florida man crashed into a truck-trailer after accidentally stepping on the gas pedal instead of the brake.
Florida Highway Patrol says the 82-year-old man was driving northbound on I-95 near Okeechobee Blvd exit ramp when he hit the wrong pedal and struck a truck-trailer, pushing it off the road. The elderly man was cited for careless driving, and troopers recommended that he go through a driver's license re-examination.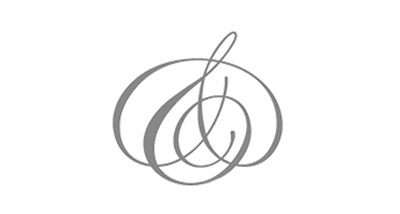 The truck driver sustained some injuries in the crash. First emergency responders arrived at the site of the crash soon after the accident happened and the crash victim was transported to the hospital for treatment.
This route is partially blocked `due to the severity of the crash, causing traffic delays. Vehicles on this route are pulling to the roadside to allow crews work. The delay of traffic on this route is due to the severity of the crash. It is best to exit I-95 via Southern Blvd or Palm Beach Lakes Blvd in the north.
Please drive with caution and stay safe.
West Palm Beach attorney Jason Weisser of Schuler, Halvorson, Weisser, Zoeller and Overbeck comments on this crash in West Palm Beach:  "This accident with an injury is unfortunate for all involved.  It is sad when an elderly man makes a mistake while driving.  It opens the discussion about driver testing for older adults.  If you've been injured in an accident, make sure you are properly represented by an experienced trial accident attorney.  Please call my office for a free consultation."
When Is It Time To Turn In Your Keys?
Although there are natural changes that may occur in our brains and to our bodies as we age, the question of when it is time to limit or stop driving is not about age. It's about the ability of the driver. To this end, observing the driving of the loved one about whom you are concerned and looking for warning signs of unsafe driving is a great first step in determining whether it's time to talk to them about hanging up the keys.
The post Two-Vehicle Crash Between Car and Truck Near Okeechobee Blvd In West Palm Beach appeared first on Traffic Center.
Powered by WPeMatico