Vehicle Broadsided in a Crash on Southern Boulevard just west of I-95. All lanes shut down
Four people were injured in a traffic accident involving two cars close to the intersection of I-95 and Southern Boulevard.  Lanes have re-opened and just the left turning lane is blocked at this time, Florida Highway Patrol reports.
The site of this car crash is near Dreher Park along Cloud Lake.  This is a serious crash with injuries and lane closures.
An Acura was broadsided by a Mercedes Benz after failure to yield right of way in the intersection between I-95 NB and Southern Boulevard WB. The Mercedes Benz was unable to stop in time and struck the Acura broadside on the passenger side while making a left turn.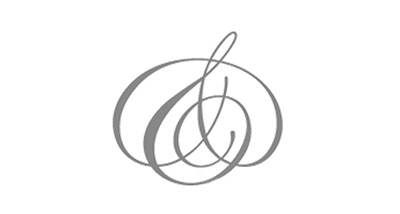 First emergency first responders are currently at the scene to assess the extent of damage caused by the collision.
Due to the severity of the crash, the left turning lane is blocked. Vehicles on this route are making a detour through side streets such as Lang road and Gem Lake Drive. Others are pulling into a gas station and the Wells Fargo Bank parking lot. This has led to a traffic backed up for over one half mile.
To avoid delays, we suggest that you avoid this route and take alternate routes. A good alternate route to use in this case is Gem Lake Drive
Attorney Jason Weisser of Schuler, Halvorson, Weisser, Zoeller and Overbeck responded to this crash in West Palm Beach west of Interstate 95.  "In my many years as a Personal Injury Lawyer I've helped many victims that were injured in accidents.  This appears to be the case of a car not yielding the right of way.    If you've been injured by someone because they were weren't paying attention to the road, please call me. I will do everything possible to see that you are compensated for for your injuries."
The post Vehicle Broadsided in a Crash on Southern Boulevard just west of I-95. All lanes shut down appeared first on Traffic Center.
Powered by WPeMatico