West Palm Beach Man, 76, Hurt In Crash On I-95 Near Boca Raton
One person is hospitalized after a crash on Interstate-95 near Boca Raton, according to Florida Highway Patrol.
Lieutenant Alvaro Feola, the spokesperson for Florida Highway Patrol, said troopers are investigating a two-car crash on northbound I-95 south of Palmetto Park Road. One person is seriously injured, but it's unclear if anyone else was injured in the crash.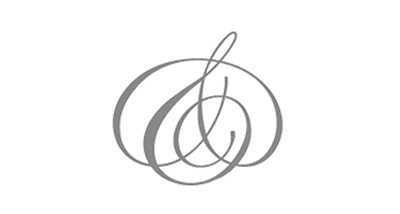 An Infiniti car was headed north on I-95 near Palmetto Park Road when, for unknown reasons, veered right off its lane and crashed into a Toyota on another lane. An elderly man who was driving the Toyota at the time of the crash was found unconscious in his car. The 76-year-old man of West Palm Beach was also traveling north prior to the wreck.
First emergency responders arrived at the scene shortly after the crash happened. The victim was transported to the regional medical center. The condition of the victim is not known at the time of this report.
This is a vehicle crash with injuries said the FHP.  The cause of the crash remains under investigation. One outside lane is blocked at this time, according to Feola. Drivers are advised to use alternative routes to avoid traffic delays at this time.
Delray Beach accident attorney Jason Weisser of Schuler, Halvorson, Weisser, Zoeller and Overbeck responded to this unfortunate accident in Boca Raton.   "This is a tragic accident here in South Palm Beach County.  It appears that a medical condition to one of the drivers may have been the cause.  It would be best for all parties if the investigation is completed in a swift manner.   We also hope that the injuries aren't too serious and they recover quickly.  Please be careful whenever you are driving a motorcycle, car, SUV or truck.  If you have been injured in an accident, call my office for a free consultation to find out what are your rights".
Powered by WPeMatico