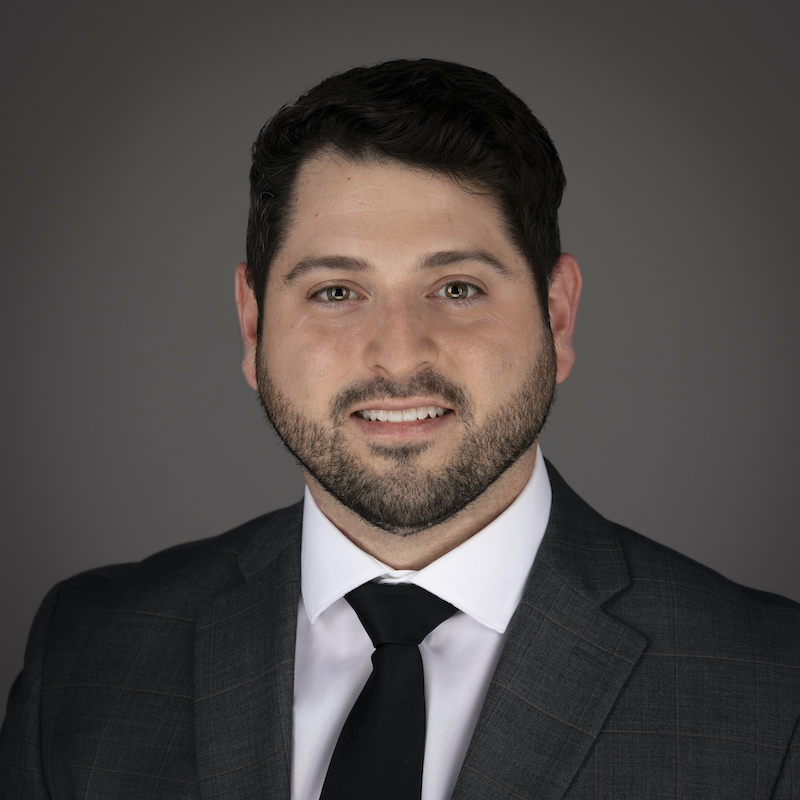 Civil Trial Attorney
Harrison Joss
Mr. Joss presently concentrates his practice on Personal Injury, including motor vehicle accidents, premises liability, and wrongful death cases. Prior to joining the firm, he was a trial attorney with the Broward County Public Defenders Office, where he defended and represented the Constitutional rights of his clients. This experience provided him with insight on how to best advocate for his clients in a fair and meaningful way, and as a practical matter, to personalize and humanize his clients when faced with overwhelming adversity. Thereafter, Mr. Joss spent several years litigating federal civil rights cases throughout Florida in both federal and state court.
In his own words: "I consider my ability to maintain my reputation as an honest, fair and hard-working professional to be my biggest achievement given the fact that, as a young attorney, your reputation is the only thing you have."
Mr. Joss earned his Juris Doctor from Nova Southeastern University. During law school he was an active member of the Journal of International and Comparative Law wherein his article received the honor of publication, he was an active member of Moot Court, and a member of the Nova Trial Association. While in law school, Mr. Joss volunteered his time with the Broward County Public Defenders office as a Certified Legal Intern as well as an internship with the honorable Judge Raymond B. Ray in the U.S. Bankruptcy Court for the Southern District of Florida. Before law school, he graduated Comme Laude from University of Nevada Las Vegas with a Bachelor of Arts in History degree. Outside of the courtroom, Mr. Joss is a husband, father, world traveler, self-described "history nerd", amateur angler, and board-sport enthusiast with a lifelong passion for snowboarding.
Education
University of Nevada, Las Vegas – UNLV (Undergraduate)
Nova Southeastern University – NSU (Law School)
Jurisdictions Admitted to Practice
Admitted to Practice in the United States District Court – Southern District of Florida & Middle District of Florida
United States Court of Appeals for the Eleventh District
Professional & Bar Association Memberships
American Bar Association
Florida Bar
Broward County Bar Association