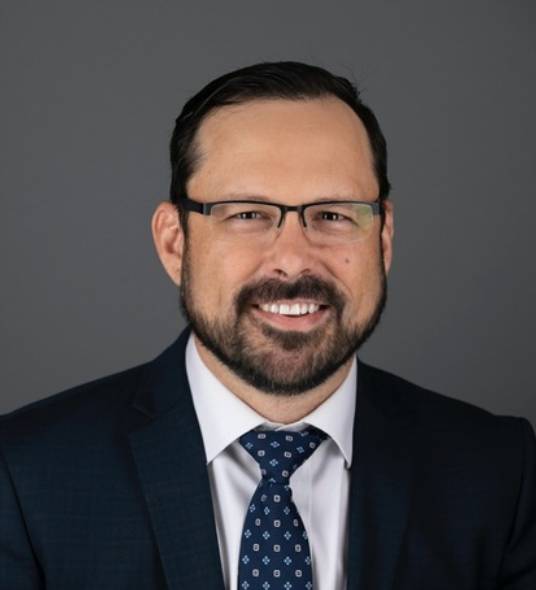 Civil Trial Attorney
Michael D. Dickenson
Barristers Building
1615 Forum PI 4th Floor
West Palm Beach, Florida 33401
Mr. Dickenson is a Civil Trial attorney who focuses his practice in the areas of Personal Injury Protection and Tort Liability claims.
Prior to attending law school Mr. Dickenson was employed in the telecommunications industry in a variety of technical and management capacities in both network and network engineering departments. During this time Mr. Dickenson served South Florida counties during disaster recovery operations following the hurricanes of 2004 and 2005. Following the disaster recovery operations Mr. Dickenson worked as a facility design engineer helping facilitate the launch of internet protocol television in South Florida.
As an attorney Mr. Dickenson has been active in litigation and has participated in jury trials with gross verdicts exceeding $14M and $3M, respectively. Mr. Dickenson uses his technical, managerial, and litigation background to assist medical providers in recovering compensation for their services and in protecting the rights of tort victims.
Education
J.D., Nova Southeastern University, Shepard Broad law Center , 2010
B.S., Management, Tusculum University, 2003
Jurisdictions Admitted to Practice
Tennessee, 2011
Florida, 2011
United States District Court-Southern District of Florida , 2012
Professional & Bar Association Memberships
Florida Bar Association
Tennessee Bar Association
Palm Beach County Bar Association
Florida Justice Association
Palm Beach County Justice Association